Be the owner of a Little Princess Spa venue in your town!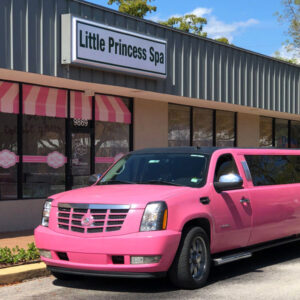 Little Princess Spa® is a unique spa franchise created just for girls. It's the perfect place for little princesses to have a birthday party, enjoy a special day out, or relax and be pampered. Little Princess Spa offers various services such as manicures, pedicures, facials, massages, and hair styling. We also have a wide selection of retail products available for purchase.
Our spas are designed to be both fun and educational, teaching girls about the importance of self-care in a safe and welcoming environment. We are looking for qualified individuals to open Little Princess Spa franchises in their local communities. If you're interested in becoming your boss and making a difference in the lives of young girls, then this is the business opportunity near you!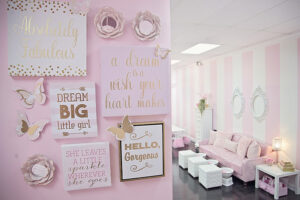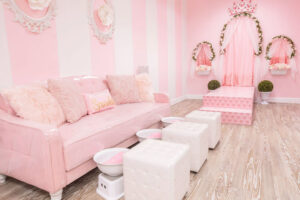 Why Choose Little Princess Spa?
There are many reasons why Little Princess Spa is the perfect franchise opportunity for you. First and foremost, we provide our franchisees with everything they need to get their business up and running quickly and smoothly. We will provide you with training on how to manage your spa, how to market your business, and how to provide our unique services. We also have a dedicated support team available to answer any questions you may have along the way.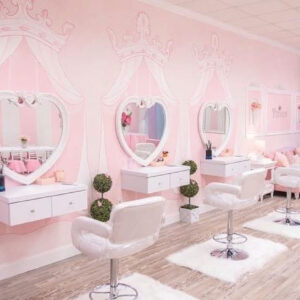 Another reason to choose Little Princess Spa is that we have a proven track record of success. Our spas are popular birthday party venues, special event locations, and everyday destinations for girls of all ages. We have successfully franchised over 100 locations worldwide, and our brand continues to grow in popularity daily.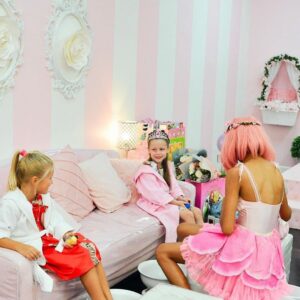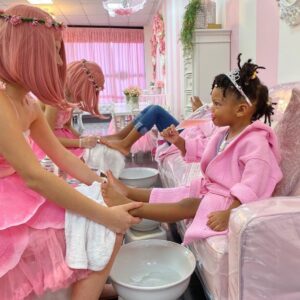 Lastly, becoming a Little Princess Spa franchisee is a great way to give back to your community. Our spas provide young girls with positive role models and a safe place to learn about self-care and hygiene. As a franchisee, you can make a difference in the lives of the girls in your community while also achieving your personal and professional goals.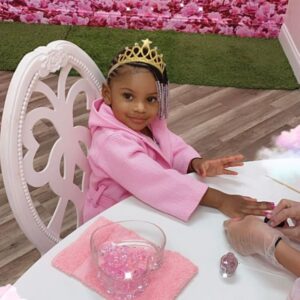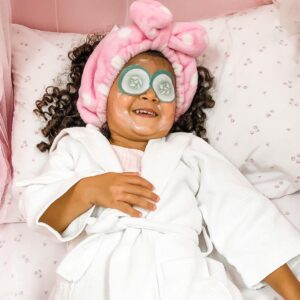 If you're looking for a business opportunity that is fun, rewarding, and profitable, then look no further than Little Princess Spa! We offer our franchisees everything they need to succeed, including training, support, and proven marketing strategies. Contact us today to learn more about how you can become your boss by opening a Little Princess Spa in your community!