Are you looking for a business opportunity that is fun, flexible, and profitable? If so, a Little Princess Spa® franchise might be the perfect fit for you! Little Princess Spa® is a unique concept that offers spa services specifically for kids. We are the only company in our niche that offers this type of service, which means we have a loyal customer base and plenty of room to grow.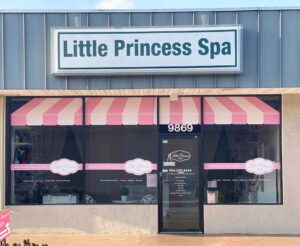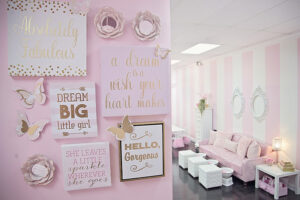 As a Little Princess Spa® franchisee, you will be responsible for running your own spa business. This includes hiring and managing staff, marketing your business, and providing excellent customer service. While it is important to have some business experience, we will provide you with all the training and support you need to get your spa up and running smoothly.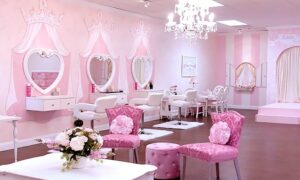 One of the best things about owning a Little Princess Spa® franchise is that you can be as involved in the day-to-day operations as you want to be. If you want to be hands-on, you can manage your spa directly. Or, if you prefer to take a more passive role, you can hire a manager to run things for you while you focus on other business ventures. Either way, we are here to support you every step of the way.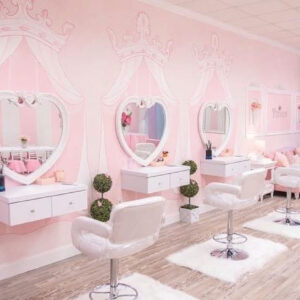 If you are looking for an opportunity to be your own boss and make a difference in your community, a Little Princess Spa® franchise is the perfect fit for you! With our proven business model and extensive support system, we will help you turn your dream of owning your own business into a reality. Contact us today to learn more about this exciting opportunity!